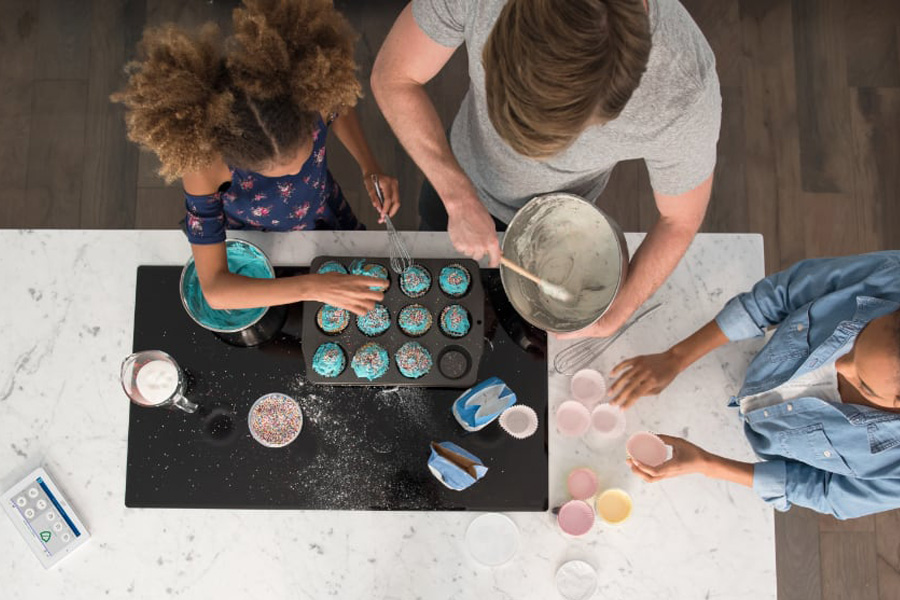 How to Cut Down on False Alarms from South Bend Home Security Systems
False alarms can be a worry for home security systems. These events might be costly and lead to home insurance premiums going up, but it doesn't have to reach that point! You can minimize false alarms from your South Bend home security system by being certain that everyone in the family is instructed on how to properly use it. Simple things like setting up notifications to your mobile device when an alarm is tripped, using automation, and selecting a security provider that provides 24/7 monitoring will stop emergency services from going to your house as a result of a false alarm.
Educate Family Members On Your Security Features
When you have adolescents present, ensure they know how to use the alarm system and they comprehend how it's vitally important to home safety. If you keep pets in the house, it's smart to train your animals on what will occur when the alarm starts going off - the majority of home defense systems emanate a high-pitched noise out of audio components when your alarm is triggered.You can help your animals to stay calm.
Get Text Updates So You Can Assess If It's A False Alarm
A cell phone warning won't prevent a South Bend false security alarm, but it may stop the police from coming out. Advanced installations like those from ADT will send updates right to your mobile device from the integrated security application when your system is activated. It's helpful if you're not on site to know right away when an alarm sounds. If incorporating video surveillance, you can assess the threat and determine if there's a cause for concern.
Use Automation To Deactivate Your Property's Security
Using home automation with your security package is a smart choice to prevent false alarms. A primary reason for false alarms in South Bend is because your home defense is accidentally left on when you're in the house. Accidentally open a door, and a sensor is tripped. But you are able to disengage your system at specific times of the day, such as when your children return home from school. If incorporating an automated component like a smart lock, you are even able to instruct your sensors to disengage anytime the lock is activated with the proper PIN.
Rely On 24-7 Monitoring As A False Alarm Backup
The best way to minimize false alarms is by selecting a security provider that has 24-hour monitoring in South Bend. These dedicated professionals will check out your tripped alarms if they notice a normal level of activity at your home. At that point, they are able to call you to make sure you aren't experiencing a false alarm. If it is, they can reset the alarm remotely. If it appears you do in fact have an unwanted guest, your monitoring technician will advise local authorities.
Install An ADT Alarm System To Minimize False Security Alarms In South Bend
It is important to remember that a home security system won't prevent crime, but it can provide peace of mind and make your house more secure. And ADT has integrated automation and around-the-clock monitoring that plays a critical role in preventing false alarms. Dial (574) 241-6763 or submit our contact form below and one of our representatives will help you customize your residential security package.
Cities Served Around South Bend By Secure24 Your Local ADT Authorized Dealer